Is Love Making before Marriage Good or Bad?
Love Making is still a taboo in India. However, India is advancing over such things and is becoming liberal in their views about Love Making. Every person in a relationship goes through the same dilemma at some point in their life whether they should make love or not, they even jot down pros and cons, and tones of expert's advices on whether Love Making before Marriage is Good or Bad! So what we have to say about this? Oh c'mon, If you both are really comfortable then why not? Discuss it with your better half and come to a conclusion. Just get settled regarding this. Stop brainstorming over this! Still in dilemma? Here, are some points that throws light on having Is Making Love before Marriage Good or Bad?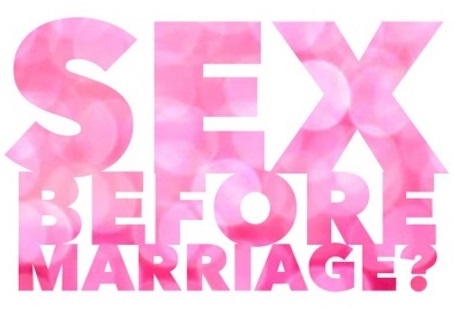 Why Love Making is Important in a Relationship?
Well, intimacy is an important aspect in a relationship to go on smoothly. After a certain time (may be 6 months or a year) in a relationship, a person may demand spending time with you alone getting close physically. You should not make a fuss about it and should think clearly. But if you have issues, tell you partner that you need some time to think. And if you are comfortable then being shy might make your relationship turn sour.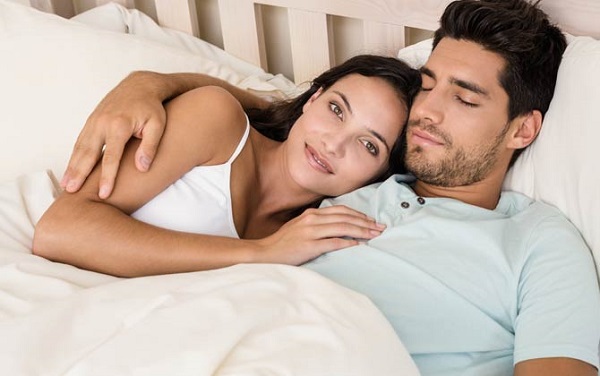 These days it is the way to show that you are into a person deeply. With physical intimation & closeness, trust level gets higher and it can become the key to a happy relationship. Your ignorance towards physical closeness can make a person doubt about your loyalty and love for him or her. Saying that, please just don't RUSH for making love because it's an important factor. Have your time, think & take the step ahead after being assured mentally & emotionally!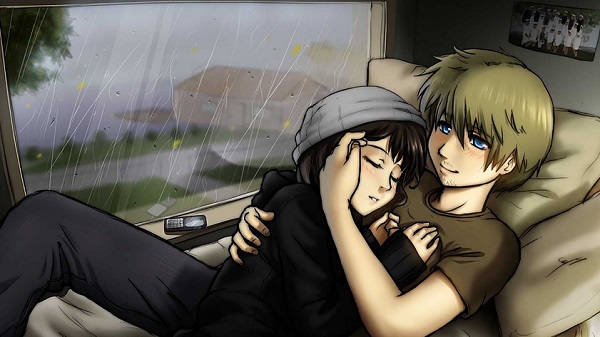 Learn to Say No when You don't have a Heart to it
If you aren't comfortable in making love with your partner, you shouldn't go for it. Love Making is important but not the integral part of a relationship and if you don't have a heart to do it as of yet, you can always say "No". Love making brings intimacy and attachment between you and your partner. You eventually get attached to a person with whom you are intimate with. Always, the first time is memorable for a couple and it take years to fade off from your memory. It is a wise decision and that should be taken by YOU & not by your friends, your peers, and your partner! Think wisely!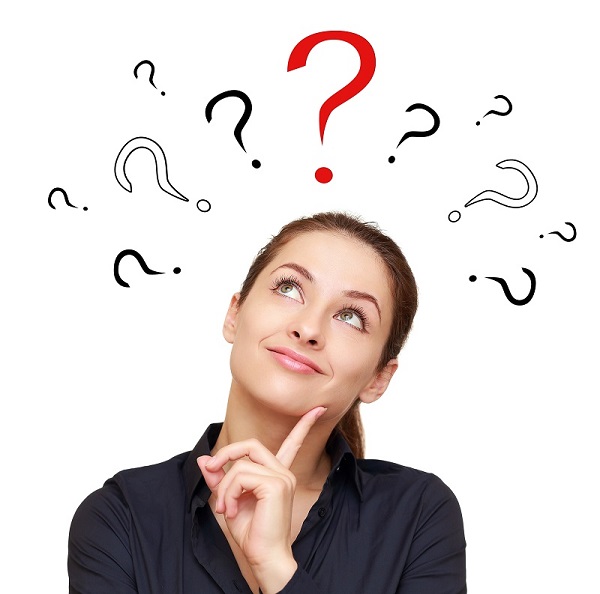 Love Making before Marriage or After Marriage is Your Decision
Society always finds an excuse to taunt you regarding your lifestyle. And when you are in need nobody turns up to help you. There is absolutely no need to pay heed to what they say or what will they think. Making love with your partner is your personal decision and nobody has the right to judge you on that. What should matter is you and your desires. If you are comfortable enough with your partner to get intimate with, you should. If your own principles comes in between then you should sit down and think.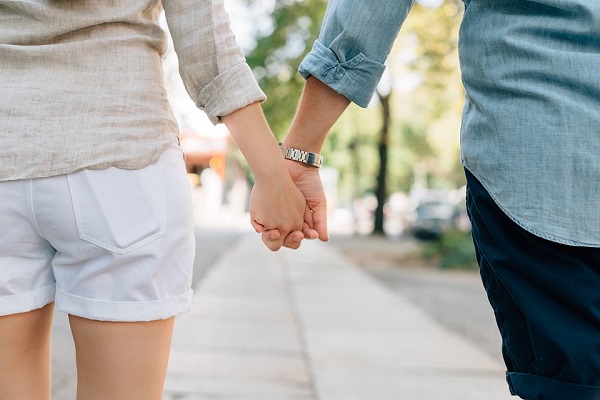 Remember, not to have any regrets later on. First time intimacy is remembered lifetime as it leaves a mark in your memory just like a mole between your two fingers. Being in a wrong relationship and committing something for which you have second thoughts is not a good idea.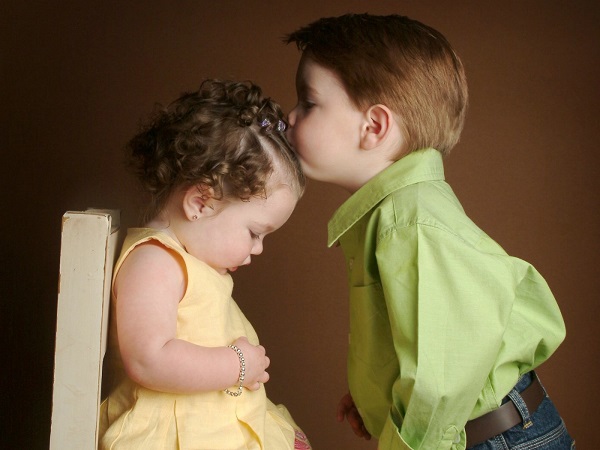 Bonus Point: Premarital Love Making is NOT that Big an issue this Society makes
The society needs something to talk about. At a personal level, yes it is a big issue because physical intimacy is something that strengthens your bond with another person. In today's scenario, youth get stuck in wrong relationships which turn out to be a bad decision of getting physical. There are many reasons to it like higher expectations of a person, sudden increase in expectations from a person towards the relationship and Alas! The non-fulfillment of these expectations turns into a bad break-up giving you a lifetime scar.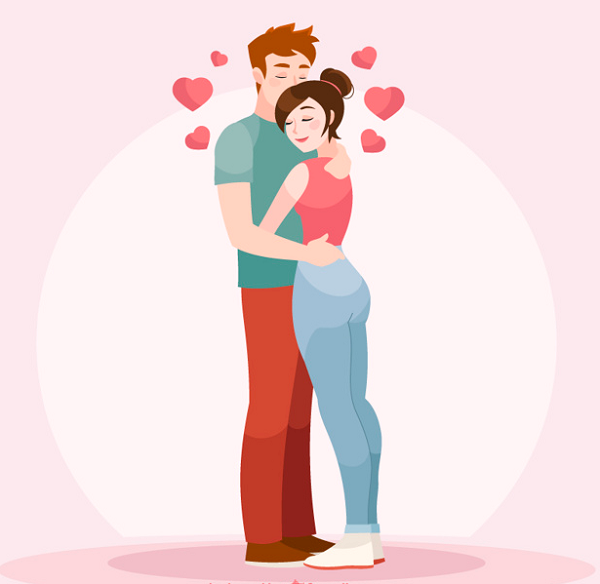 But at the same time, if you think you have the person you always wanted, a person for lifetime with whom you are comfortable then there is Not any bad in going ahead & taking your relationship to new level BUT at the end all matters is Your heart. Don't rush or Don't keep waiting for ages because in either way, it won't be good. Take Your Time, think, explore your heart & then take the right step But Yes Love Making before marriage is NOT that big issue or sin as this society has made!

To make love before marriage is your personal choice. The right decision will fetch you to the greater path in life. Choose wisely! Be happy! So simply you decide; Is Love Making before Marriage Good or Bad?

You may be interested in
9 FOODS TO REDUCE WEIGHT NATURALLY & EASILY
How to Buy Best Sunscreen for your Skin Type
 7 DIY BEAUTY RECIPES FOR GLOWING SKIN
8 LAZY GIRL BEAUTY HACKS YOU WISH YOU KNEW
BEST HOME REMEDIES TO PREVENT ACNE
7 EVERYDAY BEHAVIORS THAT MAKE YOU LOOK STUPID
7 MISTAKES TO AVOID WHILE BRUSHING TEETH
HOW TO GO "GREEN" IN EVERY ASPECT OF LIFE
LIVE YOUR PREGNANCY A COOL DIVA STYLE
Likes
(

0

)
Dislikes
(

0

)